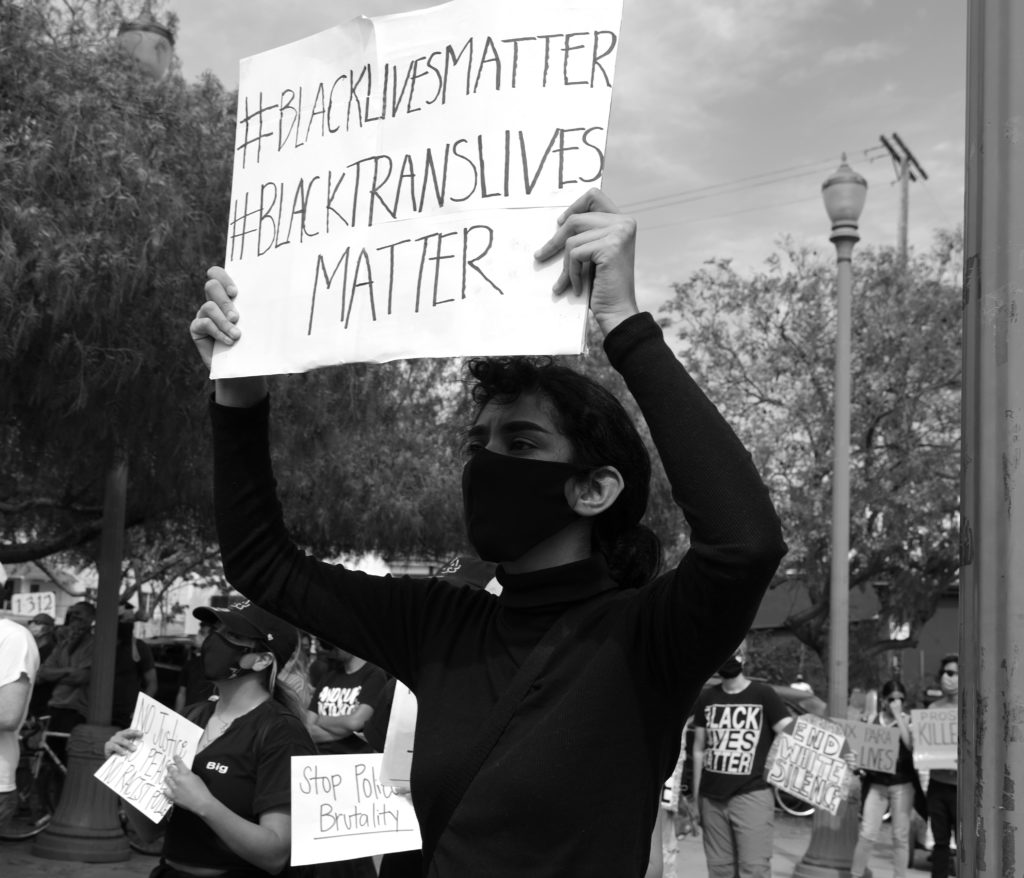 Lately I have been seeing an increase in news about protesters getting doxxed or otherwise being targeted using the internet & modern surveillance technology. I fear that this news may dissuade some from protesting so I compiled a list of tips, links, and useful services to do my part to empower those who wish to exercise their first amendment rights without fear of backlash or retribution.
Recommendations For Organizing Online:
Don't give out your real name, phone number or email address – These data points can be used to easily identify you online.
Identify the Organizer/Organization behind the protest before getting involved.
Don't reuse usernames you have used for other online services & social media.
Don't reuse your passwords and use a reputable password manager to keep track of them.
Use a VPN to further anonymize your online activity.
Recommendations While Protesting:
Leave your phone at home and use a cheap burner phone if possible. Turning off cellular data, location services, bluetooth, etc is not enough and its too many steps to keep track of. If you have to bring your personal mobile device make sure it is COMPLETELY OFF, and only turn it on when you need to use it. (Further Reading)
Wear plain, non-descript clothing, hats and sunglasses that can't be easily identified in pictures. 
Make sure to blur the faces and tattoos of other protesters and remove EXIF metadata before posting any images online.
Useful Links & Services
Opinions expressed are solely my own and do not express the views or opinions of my employer."